Now open Thursday t0 Sunday

COVID 19 Arrangements
We are all having to adapt to the new reality on the high street.
Current guidelines do not allow us to open changing rooms.  Also we have to limit the number of customers in the shop. We are in the pr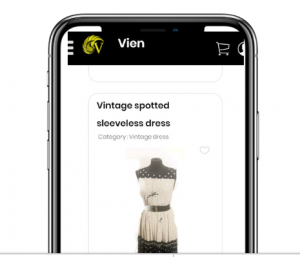 ocessing of uploading all of our stock on line. You can browse our inventory, save, swipe to like and make a date with us.
We are making our shop self-service where possible. To reduce handling in the shop, you can use your mobile phone's camera to check the barcode on the label of a product and be redirected to a mobile payment system. You can still pay by card at the till, which is now a sealed unit.